OUR PLEDGE
Blackburn, believes that everyone should have the opportunity to experience the world in a beautiful way. That's why we create universally stylish and functional sunglasses that bring people together under a shared world and a mission to make our collective home a cleaner, and environmentally friendly place. If you've made a recent purchase on our site, you've contributed to two causes which have a significant impact on the world we live in.
Expanding solar accessibility and reducing carbon emissions
We're thrilled to announce that we're pledging 1% of our annual gross revenues to Stripe Climate and an additional 1% to GRID Alternatives. Stripe Climate is working to remove carbon dioxide from the atmosphere, while GRID Alternatives is providing low-income families with access to clean, renewable energy. To mitigate the worst effects of climate change, it is essential to limit the global temperature increase to 1.5°C above pre-industrial levels, which requires reducing global annual CO₂ emissions to net-zero by 2050. Stripe's Frontier, an advanced market commitment (AMC) to buy carbon removal, aims to send a strong demand signal to researchers, entrepreneurs, and investors that there is a growing market for these technologies. Similarly, GRID Alternatives prioritizes people and provides solar installations for low-income households, hands-on solar training for job seekers, and technical assistance for affordable housing providers. These organizations are making a real difference in the fight against climate change, and we're honored to support their efforts through you! We know that this pledge is just a small step, but we believe that every little bit helps.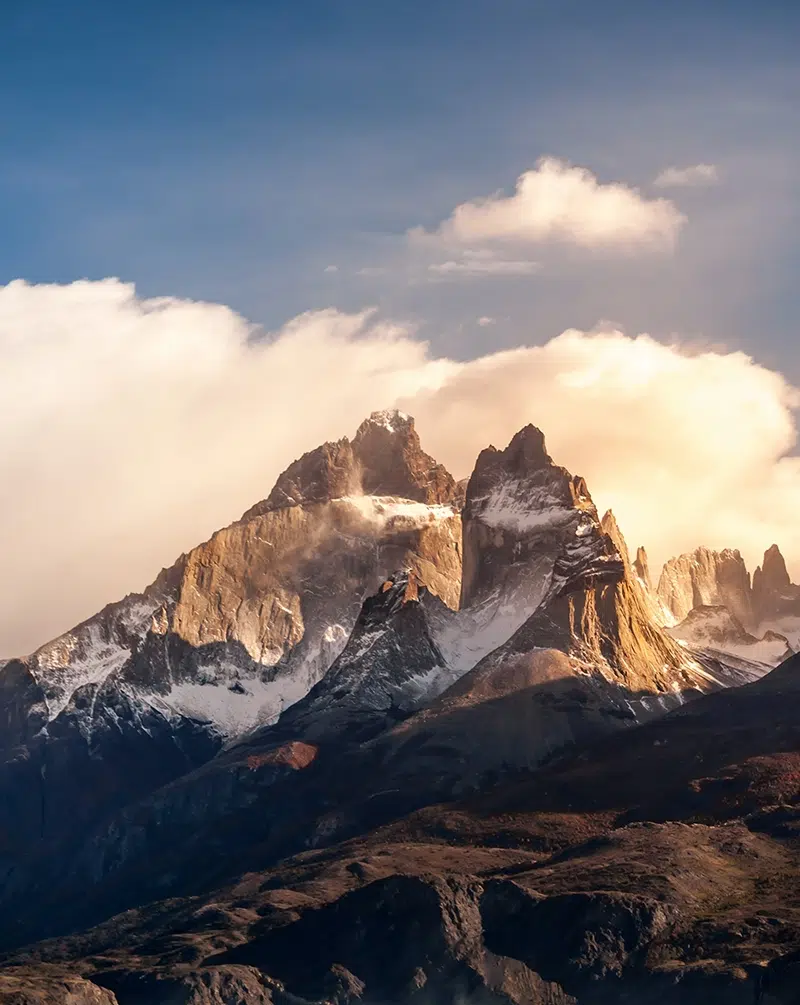 Our pledge to use eco-friendly materials We also pledge to finish our transition to biodegradable acetate, with a goal to have all our acetate frames be from plant-based sources such as cellulose acetate or from other biodegradable polymers by 2025. They are designed to have the same look and feel as traditional acetate, but reduces the negative environmental impact. After all, it is a single earth that brings us together and we believe it is our duty to pay it forward for all the amazing experiences we gain from it. We're committed to doing our part in creating a better, more sustainable world for future generations. Our customers are at the heart of everything we do, and we want to ensure that they can continue to enjoy the beauty of the world for years to come.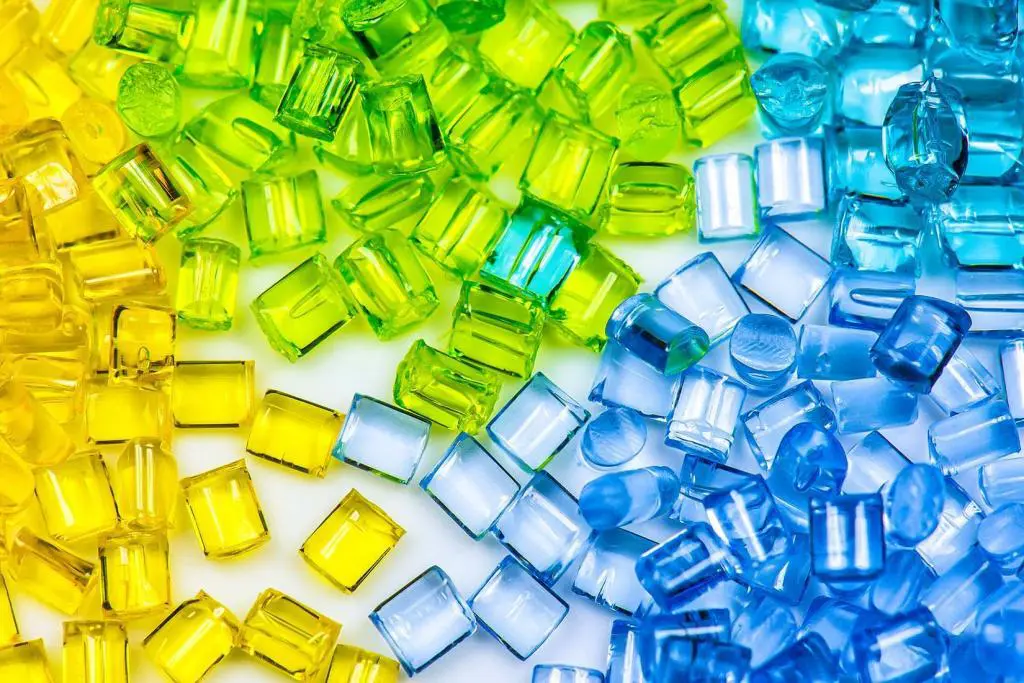 So join our movement and take comfort that every pair of sunglasses purchased at Blackburn is dedicated to uniting people under a shared sun and making a clean and sustainable mark for our generation and thereafter. We're passionate about creating stylish and functional sunglasses that bring people together, and we're committed to giving back to the planet we all call home. Thank you for being a part of our journey towards a brighter future.