FREE US SHIPPING AND RETURNS
Unisex Sunglasses Small-Batch Production for Exceptional Eyewear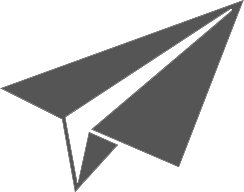 Free Shipping
In the US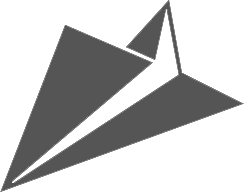 Free Returns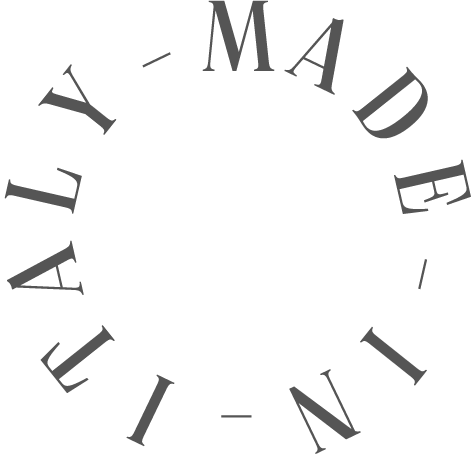 Hand-Crafted
In Italy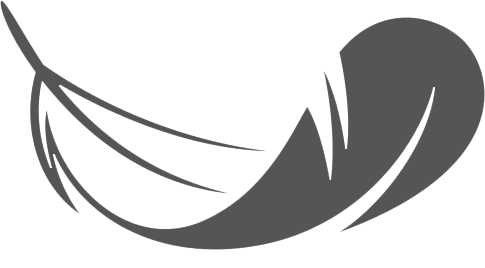 Ultra Lightweight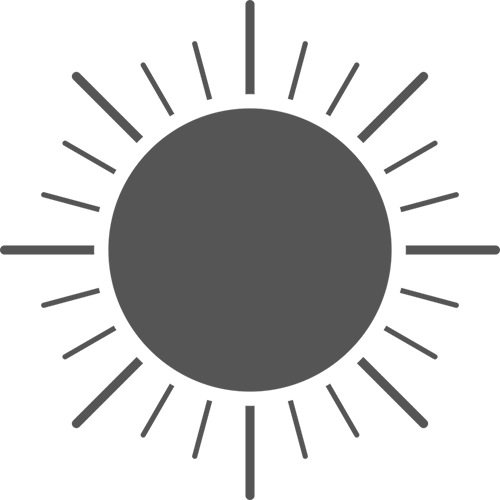 Portion of Sales
Supports Solar Energy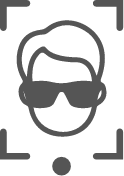 Virtual Try On
The world looks better with Blackburn. Our California designed, Italian made boutique brand offers modern shapes to refreshed classics, where every pair has the quality and fashion-defining versatility to complete your look. No design is rushed or mass-generated ensuring the craftmanship we all deserve. Virtual Try On available!
Remi
$

79
Discover Blackburn's round unisex sunglasses — the epitome of timeless style. Skillfully designed for men and women and all genders under the sun, these glasses set a high standard among sunglasses brands. With unique frame patterns and selected lenses, they are the go-to choice from our expert sunglasses designers.
EXPLORE Remi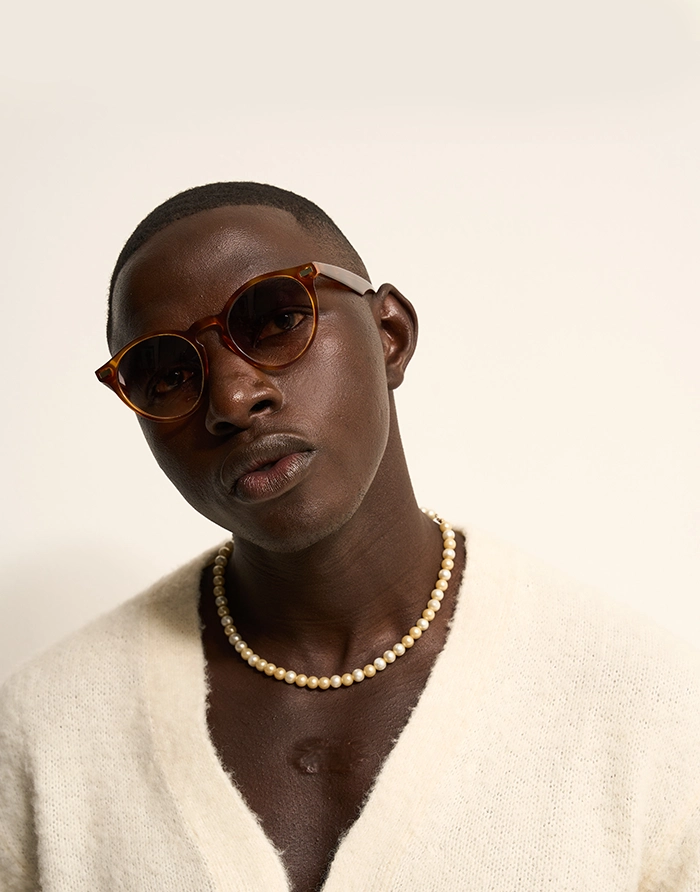 Nova
$

79
Embrace edgy sophistication with Blackburn's lightweight modern sunglasses, perfect for men and women and all genders. With extended corners, standout patterns, and vibrant acetate frames, lead the way in eyewear fashion. At Blackburn, we conceive top-tier designer sunglasses, for quality without compromise.
EXPLORE Nova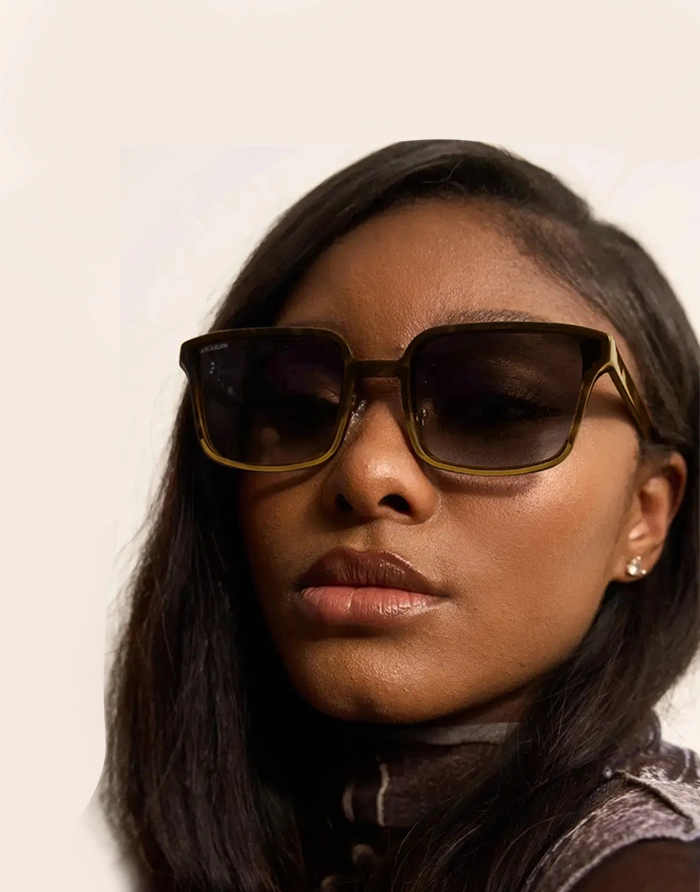 Avery
$

79
Explore classic-shaped sunglasses for men and women at Blackburn, the premier sunglasses brand with an exclusively online store. With timeless silhouettes and unique fits, these designs never go out of style. Unveil your fashion-forward side with our diverse frame options, from marble-inspired to sleek blue, making Blackburn a standout choice among sunglasses brands.
EXPLORE Avery
Dakota
$

79
Elevate your look with Blackburn's universally appealing rectangular sunglasses. Perfect as sunglasses for men and women and every unique person, these frames blend retro charm with a modern twist. Unique color options, square shapes, and metal frames radiate confidence, while 17mm silicone nose pads promise a no-slip fit. Shop Blackburn for designer sunglasses at reasonable prices.
EXPLORE Dakota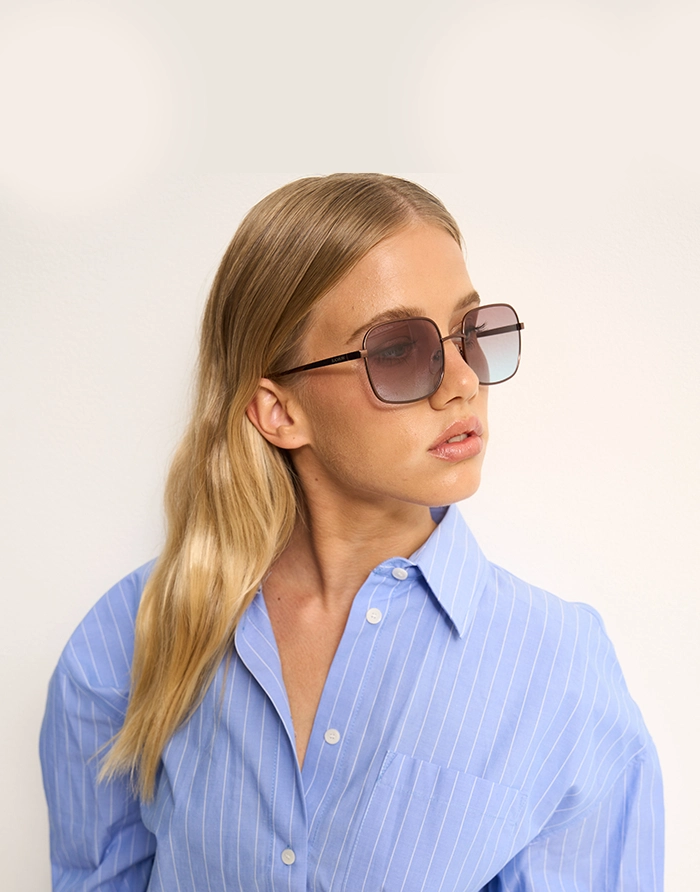 Harper
$

79
Set style trends with Blackburn's half-rimmed sunglasses, the luxe choice for fashion pioneers for men, women, and every other gender. Sleek metal frames, coupled with patterned bottom acetate, offer edgy, everyday wearability. Crafted with stainless steel and premium acetate, the Harper designer sunglasses showcase unparalleled quality and durability to unleash your individuality.
EXPLORE Harper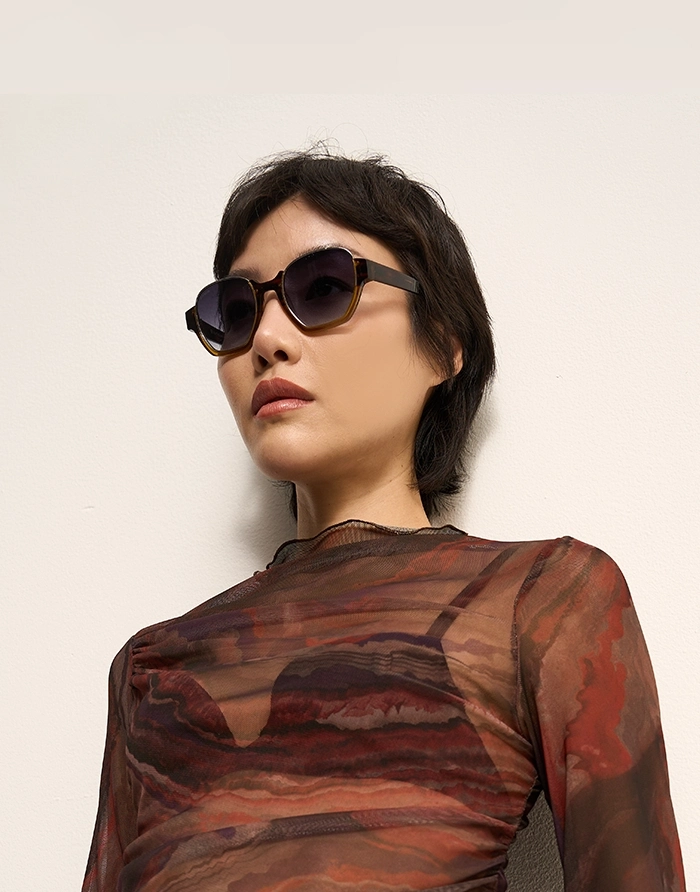 Orion
$

79
Elevate your look with Blackburn's iconic aviator sunglasses. These timeless stainless steel frames, available in traditional black sunglasses to head-turning mirrored colors, Orions are crafted for more than just men and women. With 17mm silicone nose pads for comfort, they are a quintessential pick from our stylish sunglasses store.
EXPLORE Orion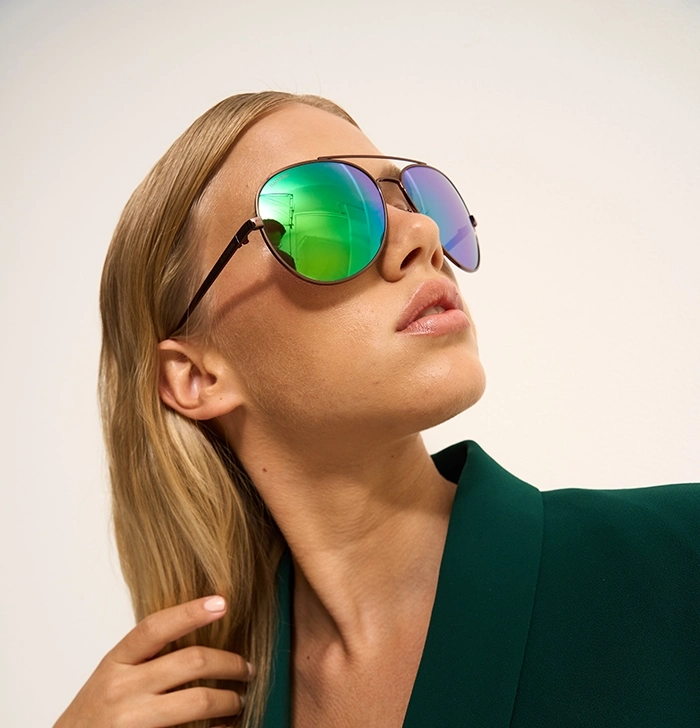 Jordan
$

79
Turn heads with Blackburn's bold cat-eye sunglasses, a design tailored for a diverse set facial feature, these sunglasses are for men, women, and the world, with or without labels. These unique, bridge-crossing frames complement any look, offering solid or gradient lens options. Radiate confidence with these popular frames, available exclusively online at Blackburn.
EXPLORE Jordan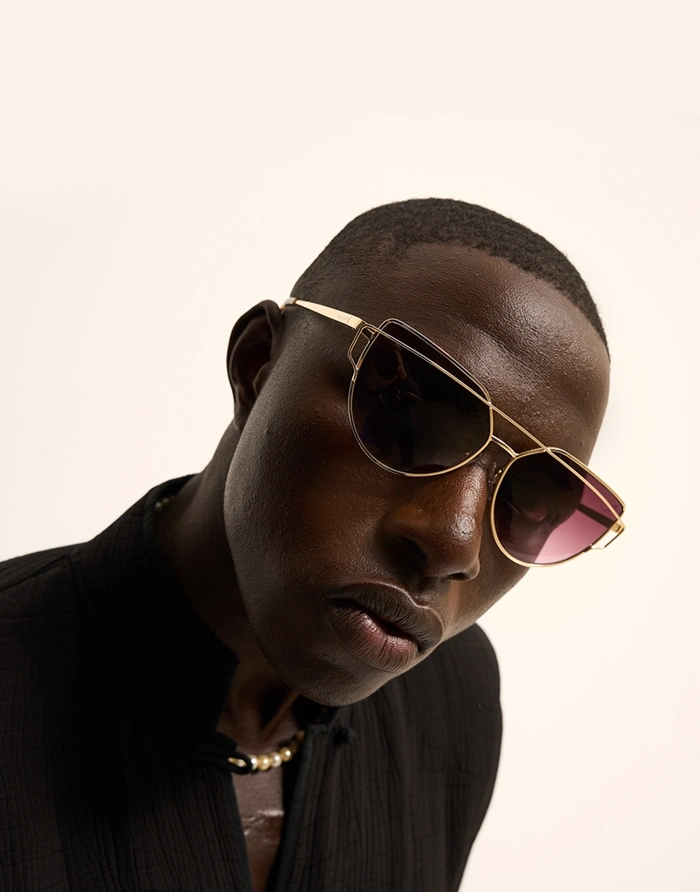 Select a pupillary distance to ensure size accuracy.
Pupillary distance (PD) is the distance between the centers of the two pupils in the eyes.